Welcome
Troth Media is a family owned business that is experienced enough and small enough to provide the needed attention you need to help you get the results your want.
Short videos, articles rich in key words, copy writing sales letters to get you increased sales, editing and proof reading also available.
We can develop monthly materials for your use in marketing your business on a consistent manner to grow your company.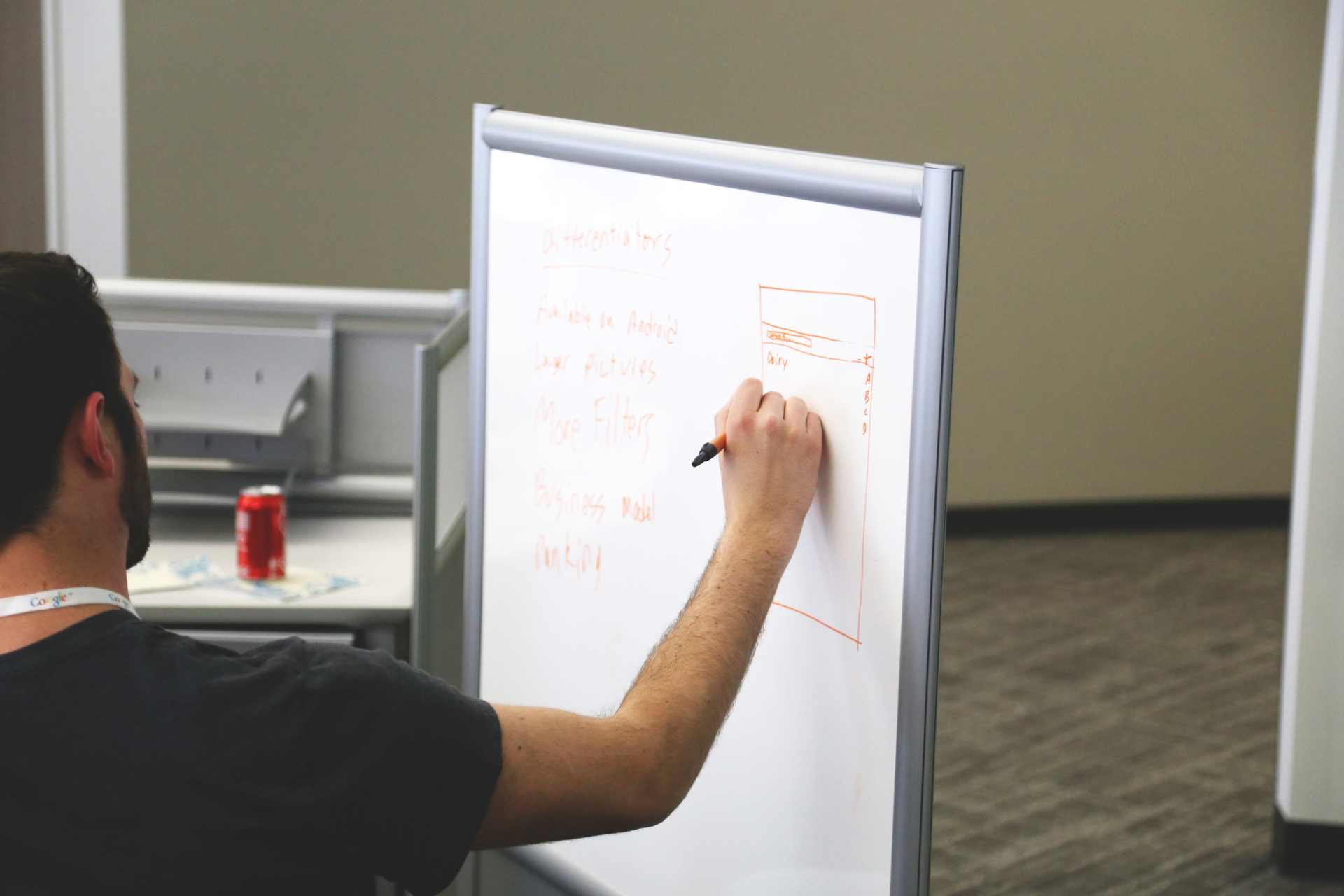 Let us help you create marketing that lasts and helps your business grow